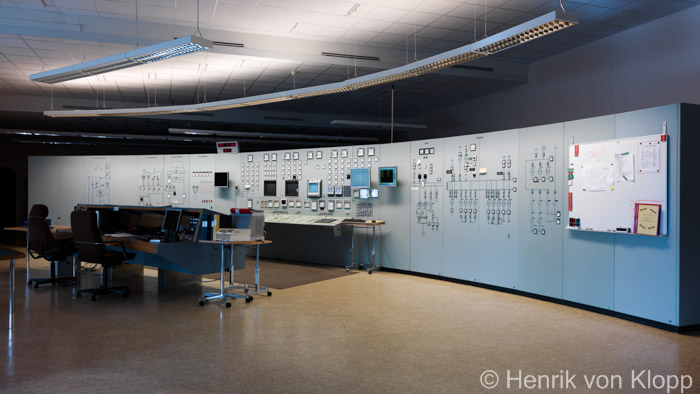 Jag arbetar som industrifotograf och teknikskribent specialiserad på tung industri, kraftproduktion och infrastruktur. Verksamheten omfattar bland annat uppdragsfotografering, arkivbildsförsäljning, textproduktion samt digitalisering och restaurering av äldre bildmaterial. Ett urval av mina bilder finns tillgängliga från TT Bildarkiv.
I am a Swedish industrial and landscape photographer, specialized in industrial history.
Images are available as fine art prints. Stock usage rights and licensing available for editorial, advertising, corporate, art production, website images etc.
Email
foto(at) vonklopp(dot)se